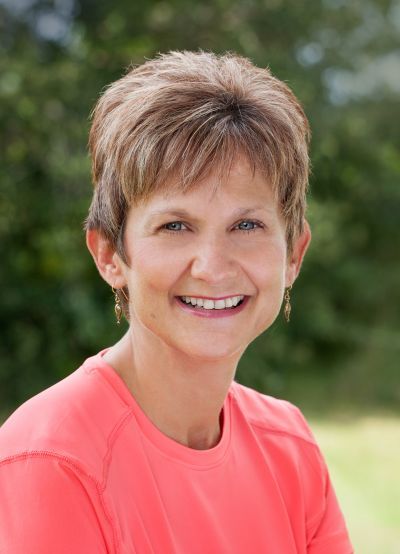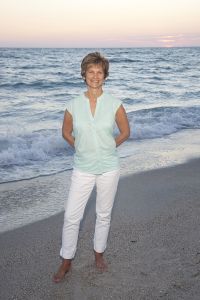 Beverly Katchen, LMT
since 1996
Beverly is trained in a variety of specialized techniques that focus on relieving chronic pain, stress management and postural re-alignment, all helping the body to restore balance, flexibility in motion and improve quality of life. Various techniques are blended to treat the needs of each individual body.
Through the years, Beverly continues to study and learn new ways of helping people experience a better quality of life through bodywork. One of her main interests of study has been the Myofascial System and it's profound effects within the body. Some additional studies include Myofascial Release Techniques with John Barnes Myoskeletal Therapy with Eric Dalton
Beverly's has worked with referrals from Physicians, Homeopaths, Dentists, Physicial Therapists and Chiropractors. In addition, to private practice, Beverly realized her passion for teaching and was priviledged to be an instructor of Massage Therapy at the Center for Healing and Learning in New Jersey. She was also privileged to work with Geriatric sector at all levels within a progressive care community, also in New Jersey.
Beverly looks to the root cause as well as treating the symptom, believes in the body's natural abilities to heal and the holistic approach to health.
MA#43648