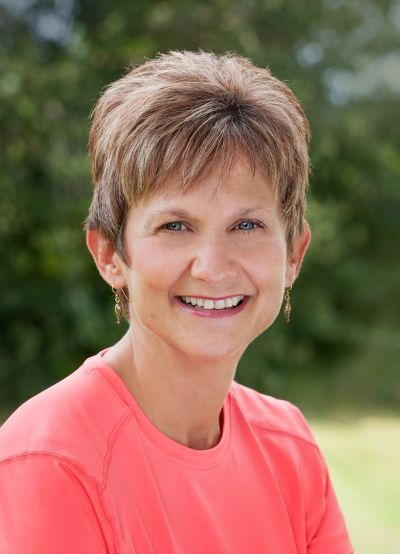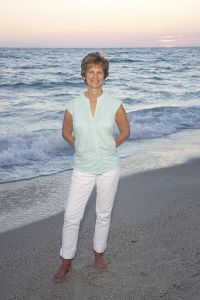 Beverly Katchen, is a Licensed Massage Therapist practicing the Healing Arts since 1996.
Beverly is trained in a variety of specialized techniques that focus on chronic pain relief, stress management and postural re-alignment, all of which aid the body in it's return to natural balance. Beverly blends these techniques to address specific needs of each individual body.
Additional studies include the John Barne's method of Myofascial Release and she has earned her certification from Erik Dalton as a Myoskeletal Therapist. Beverly's practice has involved interactions with physicians, homeopaths, dentists, physicial therapists and chiropractors. In addition, to private practice, Beverly was an instructor of Massage Therapy at the Center for Healing and Learning in New Jersey and has worked with those of all levels within a progressive retirement community. Beverly looks to the cause in treating the symptom and believes in the holistic approach to health.
*For the pro-active, instruction is available for preventative, corrective and maintainence. * mm#27310